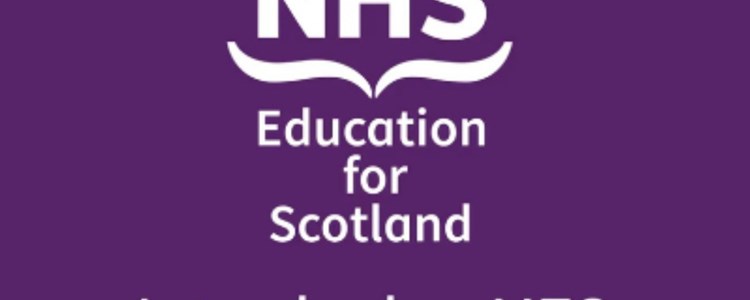 Welcome to our new NES site
Welcome to the new NES website. We've redesigned this site to make it easier for you to find what you're looking for, and to make it easier to view this on various mobile devices. If you're looking for learning modules, we've moved those over to our Turas Learn site, so check the link on the home page.
We hope this is helpful for you, and we're going to keep working on it to improve it, so we'd love to hear any feedback.
Our Medical Director and Deputy Chief Executive, Stewart Irvine, has recorded a short video explaining who we are and what we do:
---