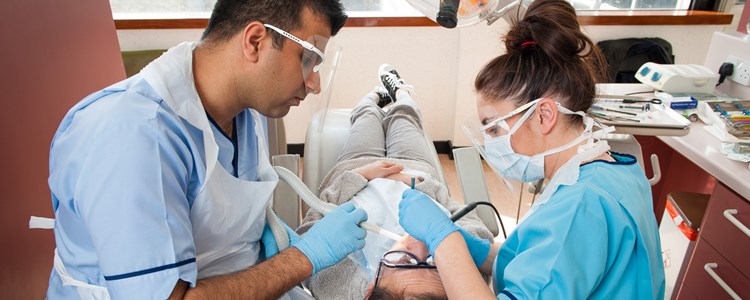 Want to make a difference to health and social care in Scotland?
The role
NES is looking for a non-executive director to join our Board. This challenging, rewarding and worthwhile opportunity requires a commitment of around 8 hours a week, for an initial period of four years.
The pay is £8,842 per year (non-pensionable). Reasonable travel and subsistence costs and reasonable dependant-carer expenses incurred while carrying out Board duties will be paid.
Non executive director Anne Currie on her experience on the NES Board
Why
Health and social care services touch everyone's lives at some point. That's why we are particularly encouraging applications from people with diverse experience and knowledge and/or someone with experience of social care services.  
This could be your chance to join a Board that governs the delivery of education and training which supports the NHS, health and social care sector and other services.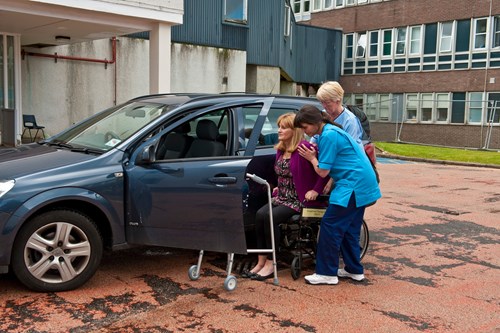 What's involved
NES is not just for the NHS. We work for everyone who works in health and social care workforce. It's a really exciting time for us, with education and training more important than ever before.
We have a vital and growing role in the following areas:
planning and recruiting - so we have right numbers of people for the right roles
leading on education and training -  so that staff have the right skills
providing the digital infrastructure – to make it easier for people to do their jobs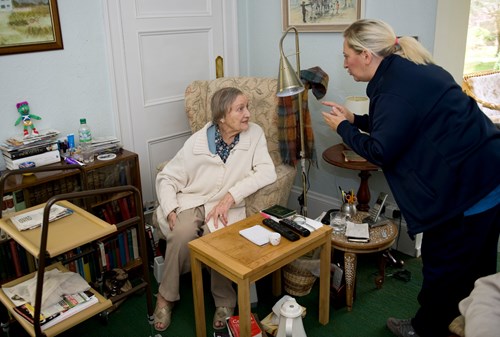 Who can apply
We want to hear from people with a diverse range of skills, backgrounds and knowledge. You don't need to be a health or social care education expert, or have previous experience on a health board. You do need to have a commitment to supporting the delivery of high quality education, training and lifelong learning which are vital to providing excellent health and social care services.
If appointed, you will receive training and support to develop and enhance the skills required.
If this sounds like it could be you, we would like to hear from you.
NES Chair David Garbutt on what we are looking for from our new non executive director
Find out more
If you would like to find out more about the role, you are welcome to contact the Chair, David Garbutt, by calling Della Thomas, Board Secretary, on 07580 996607 or by emailing della.thomas@nhs.scot
To apply
Find out more about the role and how to apply at Public Appointments Scotland
Completed applications must be submitted to the Public Appointments Unit on or before midday on Friday 30 April 2021.
---