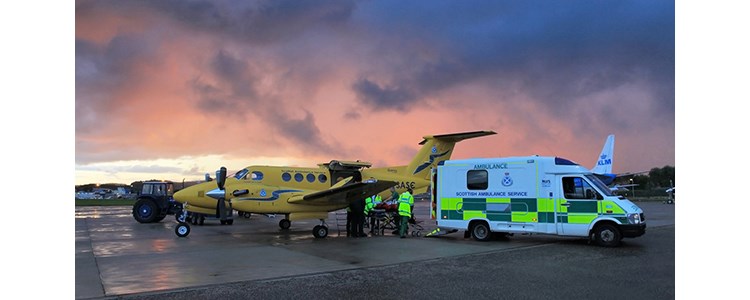 Remote and Rural Series of Learning Events
The remote and rural healthcare educational alliance (RRHEAL) is delivering education sessions throughout 2023 to replace the cancelled Festival of Learning and to continue to support remote, rural & island communities throughout Scotland.
The Remote and Rural series of learning events are relevant to health and social care staff to support hybrid/remote working and continuous professional development. Some sessions are also suitable for community members.
You can find more information on each session by visiting our Remote and Rural Series of Learning Events Turas page.
Many more sessions are being arranged so please revisit this page regularly for registration details.
If you require any further information, please contact RRHEAL@nes.scot.nhs.uk
| | | | |
| --- | --- | --- | --- |
| Session Title | Date | Time | Registration Link |
| Spiritual Care Matters | Wednesday 1 March | 2.00pm – 4.30pm | |
| Quality Improvement in the Operating Theatre: an island perspective | Tuesday 7 March | 10.00am – 12.30pm | |
| Fake or Fact: top tips for finding trustworthy information | Wednesday 15 March | 10.00am – 11.30am | |
| Health Literacy: tools and techniques for good communication | Wednesday 15 March | 2.00pm – 3.30pm | |
| Pharmacy Clinical Decision Making | Tuesday 21 March | 2.00pm – 4.30pm | |
| Person-Centred Improvement: realistic medicine as a driver for change | Tuesday 28 March | 10.00am – 12.30pm | |
| NHS 24: who we are, what we do and how you can help us | Tuesday 25 April | 10.00am – 12.30pm | |
| Because Grief Matters: recognising the need for education around death and bereavement | Wednesday 3 May | 2.00pm – 3.30pm | |
| Corporate Parenting: update and reflections | Wednesday 10 May | 10.00am – 11.00am | |
| Creating Conditions for FLOW and RECOVERY: the deliberate diary | Wednesday 31 May | 3.00pm – 4.30pm | |
---