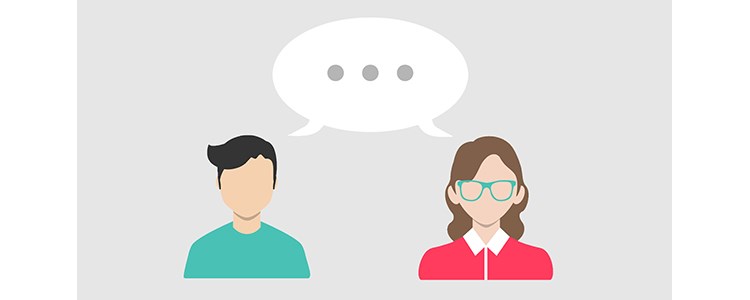 Realistic conversations: shared decision making in practice
An eLearning module providing guidance for health and social care staff on Shared Decision Making (SDM) is available on Turas Learn.

SDM is one of the founding principles in the practice of realistic medicine (RM).  RM is a shared vision for how health and care should be delivered in Scotland.

On completing Realistic conversations: shared decision making in practice you will be able to:
Describe what shared decision making is and why it is important.
Identify the barriers to shared decision making
Explain the importance of presenting benefits and harms of a treatment in ways that people can understand and use to make decisions
Structure a collaborative shared decision making conversation
Reflect on whether a good conversation has taken place
The eLearning module has a section that emphasises the importance of discussing risks in ways patients can understand.

A Scottish Government campaign, It's OK to ask, encourages patients to understand what is going on with their own health care and to know the right questions to ask.

The Choosing Wisely initiative suggests four questions (BRAN) for patients to use at appointments.

What is BRAN?

BRAN are questions to help patients make an informed choice about their test and treatment options.

The questions are:
What are the Benefits?
What are the Risks?
What are the Alternatives?
What if I do Nothing?
Both the eLearning and the campaign encourage a conversation between the patient and the health care professional. The goal is to identify what is important to the patient and ensure their participation in any decisions reached.


Note: You will need a Turas account to view and access the resource.  If you don't have an account, you can register here.
---