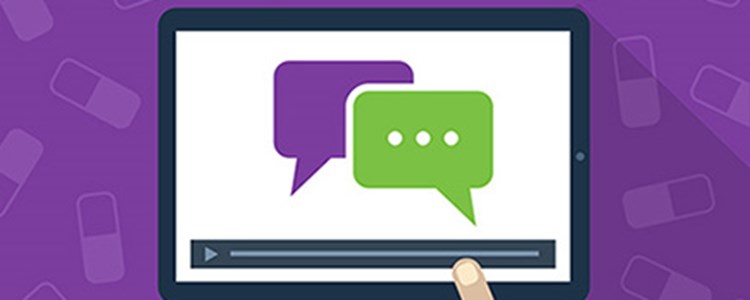 Pharmacy Team Webinars
To support pharmacy teams with the intended launch of the NHS Pharmacy First Service, we have set up another webinar on Thursday 25 June at 7pm. Joining us will be Catherine Aglen, NES/Scottish Government, who will provide a concise overview of the service and an update since our last webinar in March. As always there will be opportunity for questions and answers relating to this service. Register for the webinar.
NHS Near Me webinar Recording
With the increasing use of NHS Near Me, NES Pharmacy ran a webinar with Clare Morrison (title/who is she) on the 9th June. The webinar outlined how this remote consultation tool is currently being used in hospital and general practice settings, and how it could be used in community pharmacy. A recording of the webinar can be accessed on Vimeo.
Serial prescribing
We're aware that there is growing attention to the benefit that serial prescribing can offer community pharmacies to manage prescriptions. In collaboration with the National IM&T Facilitators group we have developed three online recordings to support pharmacy teams with serial prescribing. These have been added to the Medicines: Care and Review pages on Turas Learn.
---