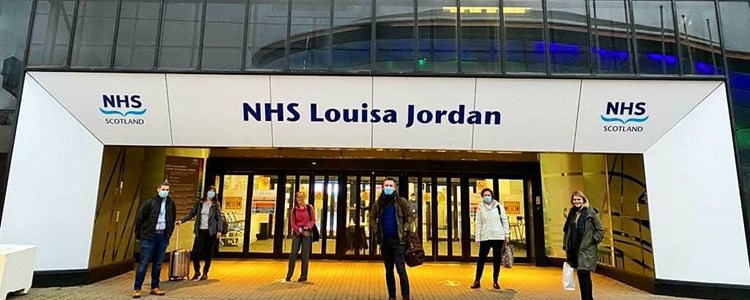 Pharmacists benefit from cutting edge simulation training day
On 5 November, the Highlands Pharmacy Education and Research Centre (HPERC) and the NES Pharmacy team delivered a pilot simulation training day on advanced general practice clinical pharmacy (GPCP) to pharmacists.
The venue for the day was the National Skills Education Hub based at the Louisa Jordan National Hospital.
The training involved ten scenarios where the participants put their skills into practice across a range of clinical presentations commonly encountered in primary care, including:
diagnosis
condition management
end of life care
The simulations allowed participants to practice clinical and consultation skills and receive feedback in the form of a clinical evaluation exercise (MiniCEX), which generated five supervised learning events to then be submitted as part of their GPCP advanced practice framework portfolio evidence.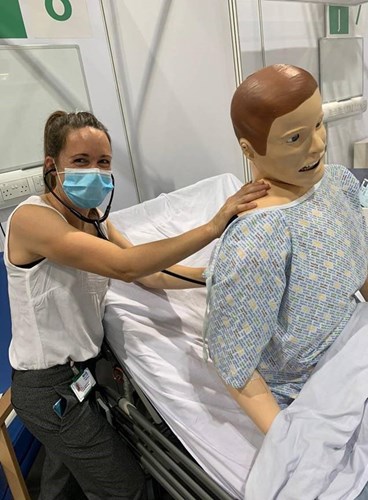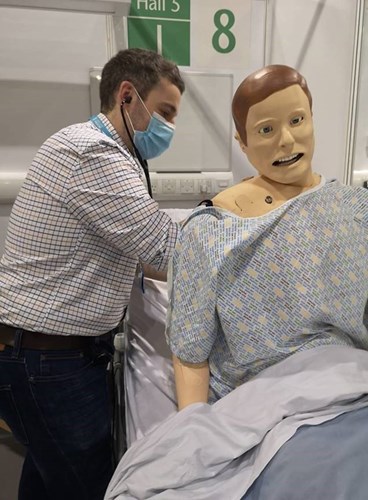 ---