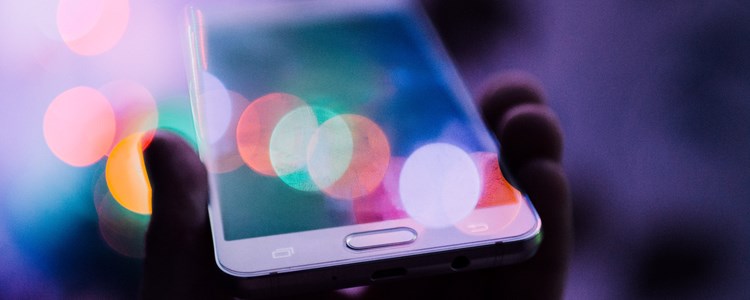 New funding for Technology Enabled Care learning supports health and social care practice
NHS Education for Scotland (NES) will fund 10 candidates from across Health and Social Care to study for the Professional Development Award (PDA) in Technology Enabled Care.
Bon Accord Support Services, Aberdeen, an SQA approved Delivery Centre will offer the qualification through online distance learning.
The funding is available to candidates who agree to complete the Mandatory Unit – Working with Technology Enabled Care and the Optional Unit – Using Digital Technology to Support People in Health, Housing and Care. (No funding is available at this time for other optional units).
The funding is aimed at candidates who are employed in a frontline role in:
a Health and Social Care Partnership
a Health Board or
a Social Care or Housing organisation from the public, private or third sector.
Professional Development Awards (PDAs) extend or broaden professional or vocational skills linked to National Occupational Standards. The PDA in Technology Enabled Care at SCQF level 7 is to help equip Scotland's workforce with the knowledge and skills required to embed Technology Enabled Care into health and social care practice supporting positive health and wellbeing outcomes for people.
The design and development of the award supports Scotland's National Digital Health and Care Strategy (Scottish Government, 2018). This promotes the concept of supporting people to live, learn, work, participate and flourish in an ever-changing digital society. Workforce education around Technology Enabled Care is one of the key ambitions of the strategy.
Pamela Dimberline, Specialist Lead, Digital Health and Care, NES, said:
"We're delighted to be working with Bon Accord Support Services and offering funding for 10 places over the next twelve months. The knowledge and skills gained from completing the PDA in Technology Enabled Care will empower candidates to develop their practice to benefit citizens and services."
To apply, complete and submit the application form via email to pamela.dimberline@nhs.scot
The closing date for completed applications is 5pm Monday 15 March 2021.
---
Contact: corpcomms@nes.scot.nhs.uk