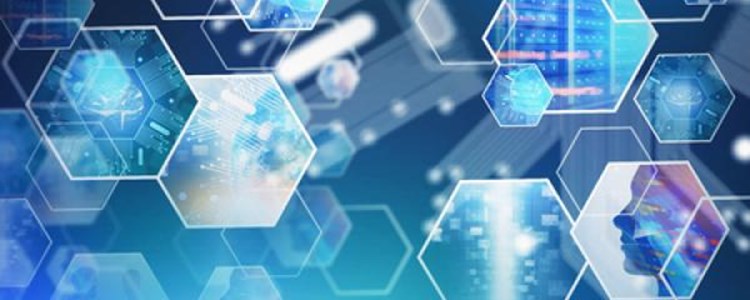 NES Annual Virtual Conference 2023
Following on from the success of last year, we will once again be hosting the NES annual conference virtually.
Taking place on Thursday 27 and Friday 28 April 2023 this year's theme is Collaboration for Improvement.
The event is for colleagues from all professional disciplines across health and social care with an interest in education and training, workforce development and digital solutions.
There will be a number of plenary and parallel sessions run by all professional groups and an opportunity for joint sessions highlighting interprofessional learning.
NES will be using EventsAIR an interactive online events platform to create a delegate and speaker experience which is as close as possible to attending an event in person.
We are now inviting abstract submissions for an open paper or poster in the following categories:
Training delivery
Simulated and online learning
New perspectives and novel methods in education and training
Careers - structure and support
Interprofessional education
COVID-19
Miscellaneous
Abstracts are welcome from across the NHS, integration authorities, voluntary and partner organisations, and other public or private sector organisations.
Please see the resource tab of the event webpage to download abstract submission form.
Closing date for submissions is Sunday 19 February 2023.
Registration is due to open in February, look out for the go live date via the event web page or our Twitter account.
The meeting is sponsored by NES, and there will be no charge for participation.
---
Contact: nes.conference@nhs.scot