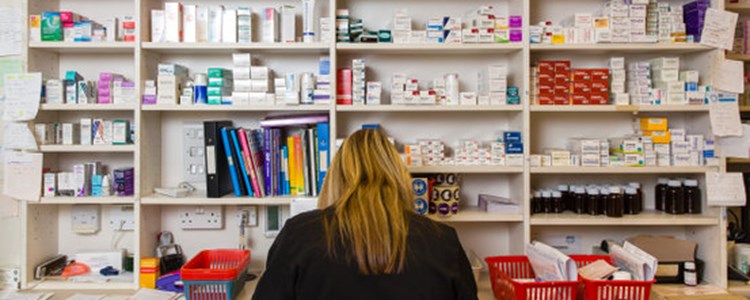 Five year pharmacy training to continue
NES is part of discussions with the General Pharmaceutical Council (GPhC) on planned reforms for the education and training (IE&T) of pharmacists across the UK. This has become more urgent for the profession as a result of the Covid-19 pandemic.
There is information about changes currently circulating on social media - which might cause concern for student pharmacists applying for posts.
For clarity, a funded fifth year of training will continue, starting July/August 2021, for 235 trainees, in line with the GPhC requirements for the rest of the UK.
Dr Rose Marie Parr (Chief Pharmaceutical Officer, Scottish Government) said:
"We support GPhC processing these reforms in response to what we've learned from COVID-19. We were planning major reforms in Scotland over the last few years, with many of these changes already underway."
Professor Anne Watson (Postgraduate Pharmacy Dean, NHS Education for Scotland) added:
"The new GPhC reforms move in the same direction as the changes we had planned. The reforms will ensure we upskill our future pharmacists as soon as possible to hold independent prescribing roles in their practice."
Student pharmacists applying for their fifth year (currently called the pre-registration year) should use the existing Oriel recruitment process, once they have completed their MPharm degree.
For the 2021/22 training year, we will be offering 235 funded training places with an excellent educational programme and support package.
This story has been adapted from a press release. If you would like to receive NES press releases, contact us at comms@nes.scot.nhs.uk
---