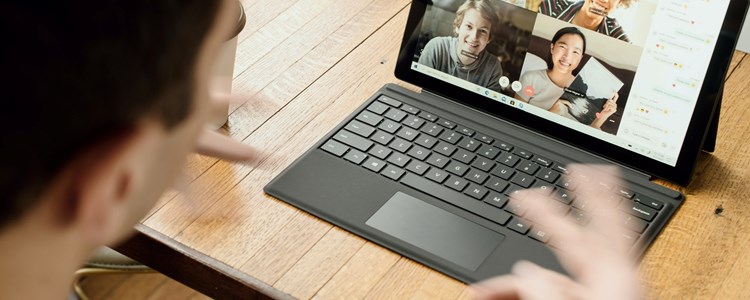 Exploring digital leadership series: fake or fact - how to find good evidence 
The Digital Leadership Webinar Series is run in partnership with Leadership Links and Project Lift and is open to all roles and levels across health and social care with an interest in the subject. 
Next up they will be looking at the importance of developing good information literacy skills. 
Digital leaders need to know how to find, evaluate, use, and communicate information to make better decisions and improve services. Learn how to empower yourself and your teams with useful and high-quality information to drive improvement and change. 
At the end of the session participants will be able to: 
describe what information literacy is and recognise why it is important to them as a digital leader

 

list sources of quality information for different types of questions

 

apply questions to judge the quality and usefulness of information

 
The webinar takes place on Wednesday 24 August 1.30 to 2.30 pm - and we will be joined by Donna Watson and Eleanor Lochrie from the Knowledge Management and Discovery Unit. 
Find out more about the programme and catch up on past webinars on Turas
---