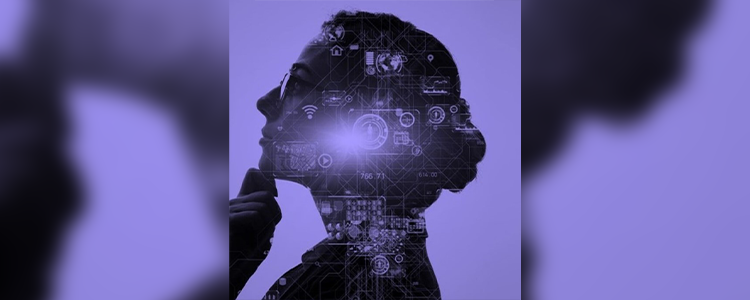 Digital mindset session
Scottish Government, COSLA and NES are delighted to launch a new development opportunity for those in board-level roles across health and care organisations in Scotland.
This work is a commitment within Scotland's Digital Health and Care Strategy, Data Strategy, and the Care in the Digital Age Delivery Plan. It responds to a gap identified in terms of a development offer for board-level roles which builds the confidence and knowledge to lead, govern and support the transformation of health and social care services in the digital age.
The Digital Mindset Session is designed to empower board-level leaders (including executive and non-executive directors, trustees, and elected members) to set and deliver strategies related to new ways of working and considering the benefits of existing and emerging technologies. Designed as an introduction to the concept of digital as a user-centred, collaborative way of working, and technology as an enabler, it is intended to build an understanding of the mindset which underpins successful digital transformation.
The session is split into two parts:
Part 1: Video presentation (1 hour – pre-recorded)
Part 2: A live, expert-led, facilitated, interactive session with a small group of board-level colleagues from mixed organisations (3 hours - MS Teams)
Please visit the Leading in the Digital Age Board Development site where you will be able to:
Should you have any questions, then please contact the NES Digitally Enabled Workforce team by email at nes.dew@nhs.scot
---