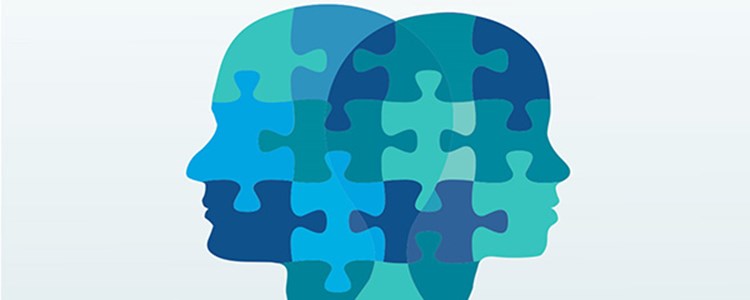 Dementia Learning Bytes
Our Psychology of Dementia team, in collaboration with Nursing, Midwifery and Allied Health Professions (NMAHP), have developed 5 Dementia Learning Bytes. The content is based on our Essentials in Psychological Care – Dementia training programme and our Dementia Skilled Improving Practice resource.
They address key issues in relation to:
Understanding dementia
Supporting the physical health needs of people with dementia and their families during the COVID-19 pandemic
Using activities, connections and communication to prevent distress
Proactive approaches to prevent distress and promote psychological wellbeing during COVID-19 pandemic
Protecting the human rights of people with dementia during COVID -19
The Learning Bytes are for staff working in care homes but will also be a helpful resource for staff working in any setting that supports people living with dementia.
You can access our Dementia Learning Bytes on Turas Learn.
---