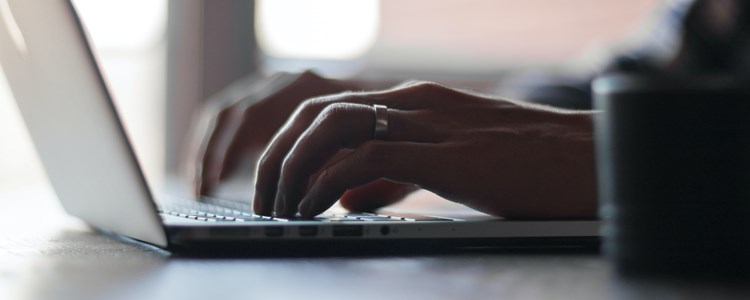 Delivering face-to-face assessment in a virtual world for the pharmacist foundation training programme
The pharmacist vocational foundation training programme final assessment consists of portfolio and face-to-face assessments following principles of OSCEology.
This is a critical career progression point after which pharmacists progress to postgraduate qualifications and more advanced pharmacist positions.
Within the Covid-19 environment, the face-to-face assessments were redesigned to be delivered virtually using the platform MS Teams.
Led by Fiona McMillan, principal lead in pharmacist vocational training and leadership, the assessments mirrored as far as possible what would have been delivered face to face at Central Quay.
The redesign took exceptional vision, planning and organisational skills by the team as well as rapid upskilling of assessors and facilitators in the use of Microsoft Teams by Gillian Allison, senior educator, pharmacist foundation training programme.
In August 2020 the team ran the first virtual assessment for 10 trainees. The delivery included sessions to prepare facilitators, assessors and Foundation pharmacists as well as the assessment itself. 
Each face-to-face assessment was delivered in a virtual room with a facilitator, assessor and trainee.
Governance around the assessments was key. As well as the redesign of the assessments the team developed the process further and were able to capture the outcomes digitally in real time which made for a very efficient process.
There are many developments we will use when we return to face-to-face assessments, particularly the capturing of the outcomes digitally, in real time, which generated efficiencies.
Evaluation of this new way of working is underway and will be shared across NES Pharmacy and the wider organisation.
---