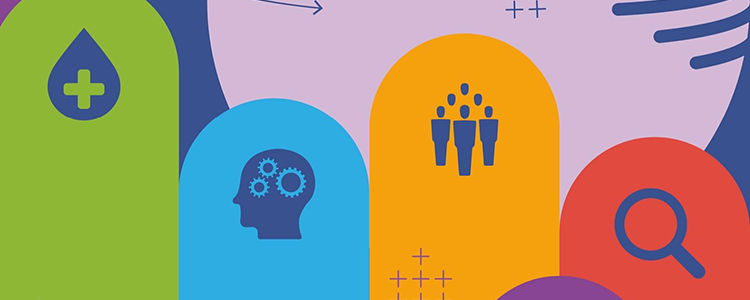 Bright future for Rural Advanced Practice
The University of Highlands and Islands (UHI) will welcome the first cohort of the new MSc in Rural Advanced Practice (RAP) in September 2023.
NES is funding twelve places on the programme which provides the knowledge and skills required by Rural Advanced Practitioners.
Trish Gray, Interim Head of Programme for the Remote & Rural Healthcare Education Alliance (RRHEAL) said:
"Following extensive research and stakeholder consultation, RRHEAL developed the Multidisciplinary Rural Advanced Practice Education Pathway and the associated Rural Advanced Practice Capability Framework for Primary & Community Care. This is the first of its kind and builds on the NES requirements for Advanced Practice and recognises the additional SCQF, Level 11 knowledge and skills required to become a Rural Advanced Practitioner. Our academic partner UHI has developed the education modules that support the rural competencies.
"There is increasing emphasis within territorial NHS Boards on achieving the right multidisciplinary skill mix across rural teams to work in complement with rural GP colleagues. This new MSc programme will provide the additional education that rural advanced practitioners require, and it will equip them for a remote and rural extended generalist role."
Entry into Year Two of the programme is open to applicants who have successfully completed the following modules:
Clinical Assessment (SCQF Level 11)
Non-Medical Prescribing (SCQF Level 11)
Participants may exit after Year Two with a Diploma in RAP or choose to complete the full MSc RAP programme in Year Three. Funding may be available for Year One entry with a minimum commitment to completing the Diploma in Year Two.
NES is developing an online Rural Practice Supervision Hub to support delivery of the new MSc RAP programme. The Hub will build a network of RAP Supervisors to allow peer support and review, with learning resources to promote excellence in supervision.
To find out more about how the new MSc in Rural Advanced Practice, please contact us at: rrheal@nes.scot.nhs.uk
---