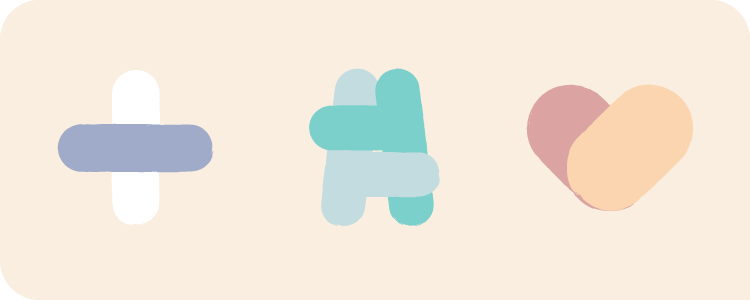 New education standards promote safe, effective cervical screening practice
NES has published new cervical screening education standards today. These support a culture of continuous improvement in screening practice and create a flexible framework consistent with national policy and the screening programme requirements.

They provide:
clarity on the responsibilities of the education provider, trainee sample takers and practice assessors
strengthened processes for assessment reflecting current practice
guidance on the responsibilities of various supporting agencies, including professional registration bodies.
The standards embed an inclusive, rights-based approach, with education that addresses barriers to access and responds to the diverse needs of the population who use cervical screening services. The overall goal is to promote uptake and a positive experience for all.
Vicki Waqa, National Coordinator for General Practice Nursing, NES Medical Directorate said:

"Current evidence and practice have helped formulate the standards. In March 2020 high risk Human Papilloma Virus (Hr-HPV) testing replaced cervical cytology as the primary test in Scotland.

"All cervical samples now undergo screening for high risk HPV (Hr-HPV) as the first test. HPV testing is more sensitive and effective at identifying people who are at risk of developing cervical cancer. Cytology will be undertaken in all instances where Hr-HPV is detected.

"The new standards will ensure a consistent level of education so that sample takers can provide, safe, effective, person-centred care. They will be supported by a quality assurance mechanism to ensure they support the full range of learning outcomes across the life cycle of the cervical screening programme."
NES reviewed the previous 'Standards for Education Providers: Cervical Cytology in Clinical Practice (NES, 2013)' in 2020 at the request of the Scottish Government. As part of this process it set up an expert consultation group representing sample takers, education providers, policy leads, and the third sector.


Rebecca Shoosmith, Deputy Chief Executive and Head of Information and Support Services, Jo's Trust said:
"We are delighted to see the patient being placed firmly at the centre of these new Cervical Screening Education Standards. It's great to see crucial commitments being made to learning, development and improvement across all aspects of the Cervical Screening Programme, as well as a forward look to exciting innovations like self-sampling. By using a consistent and inclusive approach, we can ensure that patients feel confident in making informed choices about their health and accessing this important test to help prevent cervical cancer."
The Standards align with Scottish Government's Women's Health Plan published today which states "Healthcare services must be responsive and adaptive to the individual needs of women, with practitioners adequately trained to be able to help women, particularly those who have been affected by trauma or adversity."
Visit Turas Learn to download the new Cervical Screening Education Standards.
Further Information from
Vicki Waqa, National Coordinator, General Practice Nursing, NES Medical Directorate, email vicki.waqa@nhs.scot
---
Contact: corpcomms@nes.scot.nhs.uk