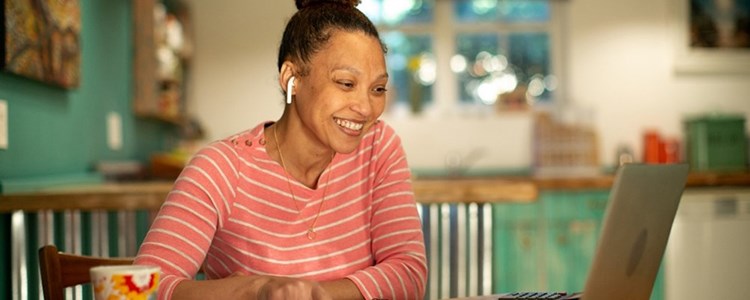 Coaching for Wellbeing - Supporting you in challenging times
Coaching for Wellbeing is a free service that was launched in May 2020 to provide tailored support to staff working in health, social work and social care.
As the winter pressures continue to impact people across the system, we are inviting you to focus on your own wellbeing.
The service is designed to support you with any issues you face during challenging times, including:
improving confidence levels
support to building resilience
take action to improve your wellbeing and avoid burnout
helping leaders support colleagues or team members
Once matched with a coach you will work together with as much or as little structure as you wish. You will have the flexibility to use the two hours free online coaching in a way that suits you best.
People who have accessed the service say:
"It changed my life. Sounds corny but it's true. I'm happy and confident in work as a result of the coaching sessions I had."
"It's not what I expected, it challenged me to look at my issues from a different perspective and to explore why a particular experience negatively affected my confidence to such a level. This led me to use this approach with different issues to see what new insight this brought to me."
Find out more information in the Coaching for Wellbeing Information Pack or sign up for coaching support.
The Coaching for Wellbeing service is managed by NES in partnership with Know You More, a digital coaching organisation, who provides the website for you to sign up and be matched with a coach.
The national wellbeing hub is also available and provides information, guidance, and evidence-based resources on a variety of topics including:
Caring for your mental, physical and financial wellbeing
Supporting colleagues
Support for carers
---